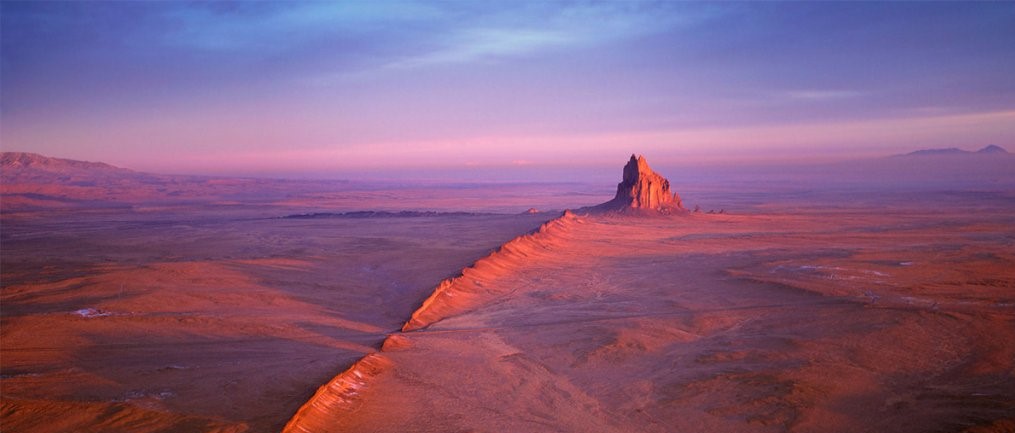 WELCOME
The Chapter House is closed to the public.
We are offering limited services due to the COVID-19 Pandemic.
Please email, phone or text us: 
shiprock@navajochapters.org
(505)368-1081
Business Hours:
Monday – Friday
8:00 am to 5:00 pm
 Proof of Residency Documentation
NTUA Bill, Lease Agreement
Photo ID: DL or Student ID
Certificate of Indian Blood
Last 4 digits of Social Security Number
Voters Registration (optional)
Email documents to
shiprock@navajochapters.org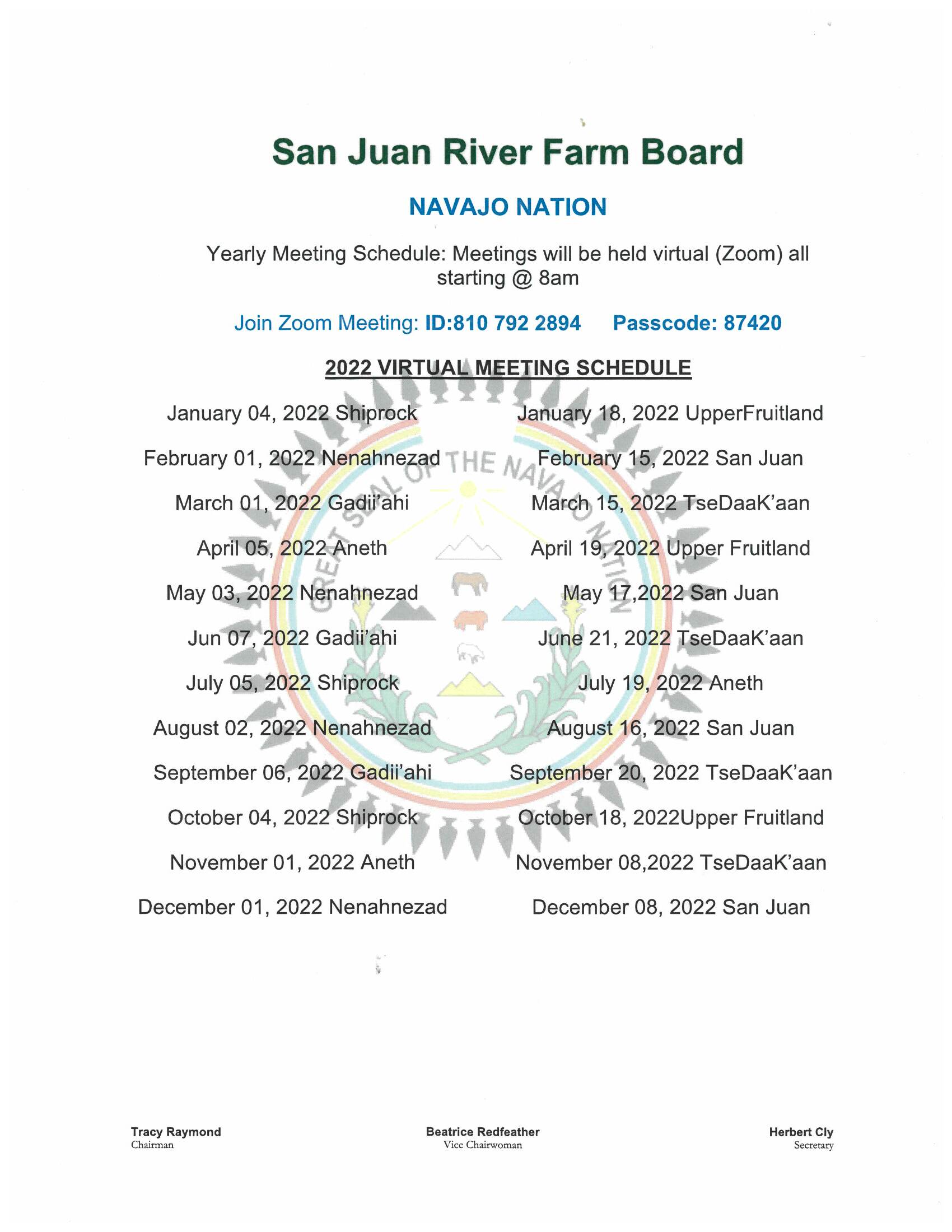 Navajo Nation Voter Registration
Photo ID or DL
Certificate of Indian Blood
Social Security Card
Mailing Address
Chapter that you will be registering
(must be present for signature)
Email documents to 
shiprock@navajochapters.org 
Wood and Resale Permits
$1.00 for 1 month (2 loads)
$5.00 Resale Permits
Elders over 60 years FREE for one year just bring in Photo ID/DL
Money Order ONLY payable to Navajo Nation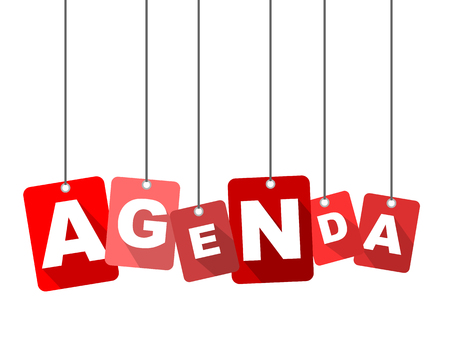 Attention Community Members:
Change of Address Form and Hardship Application for Hardship Assistance can be picked up here at the chapter.
You can mail the application to: Office of the Controller, PO Box 3150, Window Rock, AZ 86515
Or Scan and Email application to: ARPAHardship@nnooc.org or drop off at: Administration Building 1 or Window Rock Sports Center.
More information please call 928-223-3536
Chapter Planning meeting
September 12, 2022 @ 4:00pm
Regular Chapter Meeting
September 15, 2022 @ 4:00pm